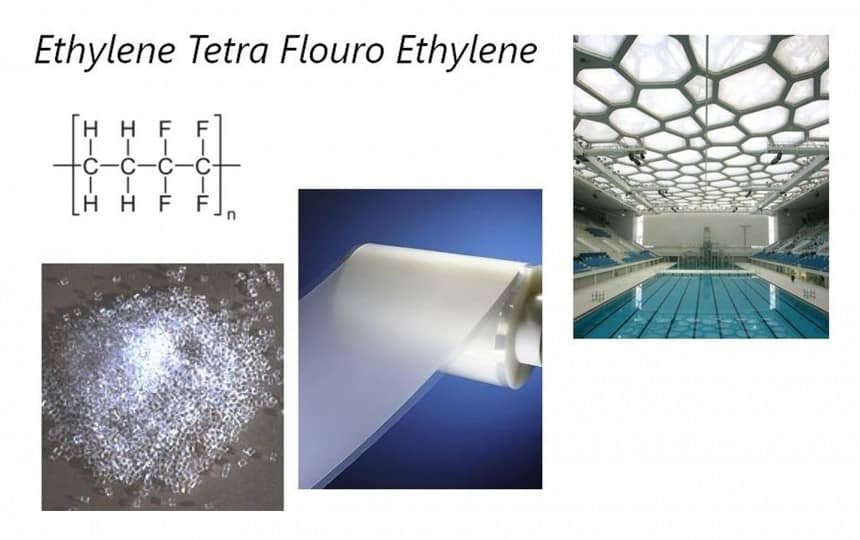 ETFE is on the rise as one of the most innovative design trends of the decade.
Architen Landrell are now offering an informative CPD on ETFE.  Now you can learn how it works, how we manage solar control and why architects are choosing ETFE over glass.
At 1% the weight of glass, ETFE makes sense on many levels and saves money. Maintenance is minimal and impact is incredible.
If you are wondering where you have seen ETFE, landmark projects include the Eden Project in the UK and most recently the Water Cube from the Beijing Olympics.
In just 50 minutes, you will have enough information to be able to suggest ETFE design elements to your clients. To arrange a CPD, please contact Jason on 01291 638200 / jason.smith@architen.com.
Other posts by Architen Landrell
---