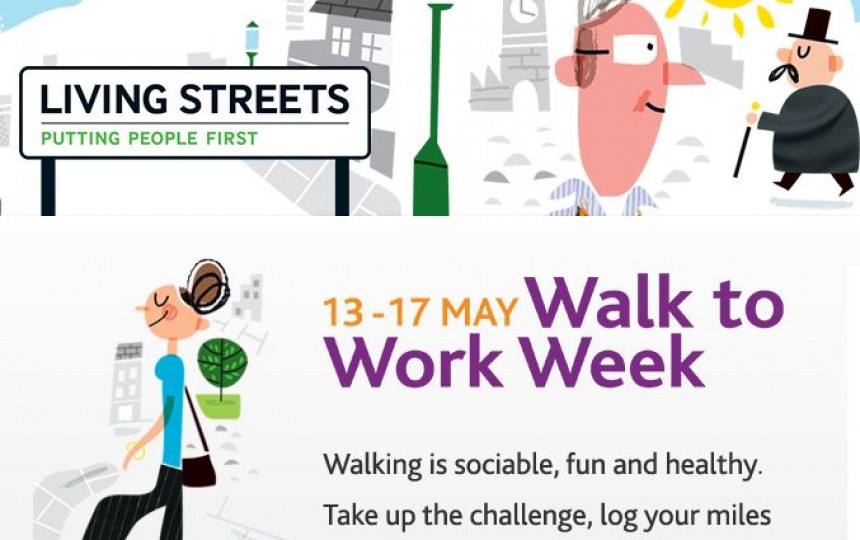 At Architen we have always been committed to the environment. From our fabric & materials recycle plan, to our low emission cars & vans, to our use of Intelligent Building Control Systems and KNX. Everything we do, 'we think green'.
This week, our staff have been participating in the annual Walk to Work Week. There was an office challenge underway to see who could rack up the most miles without the use of a motorised mode of transport relying completely on trainers and leg power!
On the final day, I can report that our staff have walked a combined total of 60 miles. With 2,500 companies competing in the challenge across the UK, we are pleased to rank in position 150 – not to bad for a company whose workforces is from all over the South West.
This has been a great challenge and one that has inpired a new movemement for walking to work amongst staff.
Other posts by Architen Landrell
---