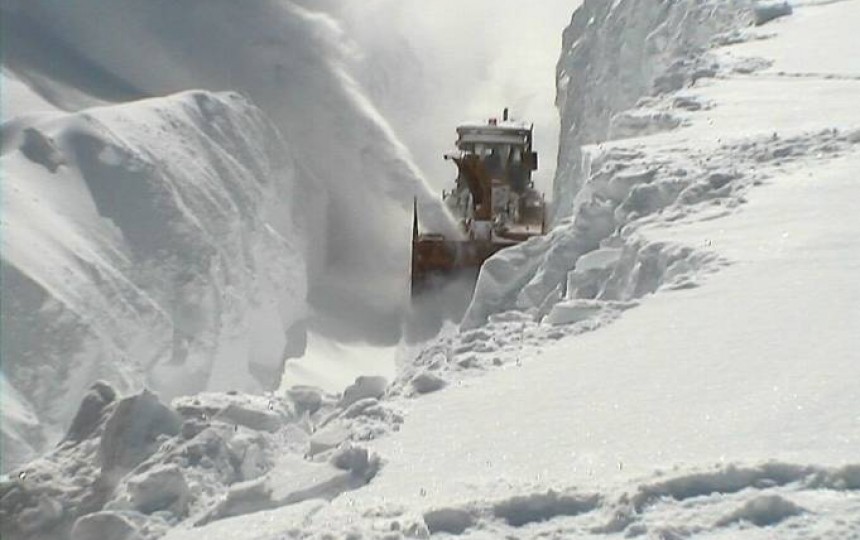 A new fabric roof for the Toyota Pavilion at Montage Mountain is set to arrive in the U.S. in early April thanks to the quick response of Lackawanna County and Architen Landrell. The canopy, which was damaged by extreme snow storms around Valentines Day this year (see photograph), provides a focal point for the annual summer festival season in the area and the local authority is keen to replace it with an identical structure.
As manufacturer of the original canopy in 2000, Architen Landrell was the obvious choice to provide a replacement. Knowledge of the original structure has been invaluable in commissioning the new project not only does the companys extensive experience help, but existing drawings and patterns kept on file means that the manufacturing process is dramatically quicker than it would otherwise have been.
With the local festival season fast approaching Lackawanna County Performing Arts Authority is keen to get the structure replaced as quickly as possible so as not to impinge on the performance season. The vast canopy is being assembled by Architen Landrell at its factory in South Wales, United Kingdom and will be transported to Scranton, Pennsylvania for installation in time for the first concert of the season.
Other posts by Architen Landrell
---