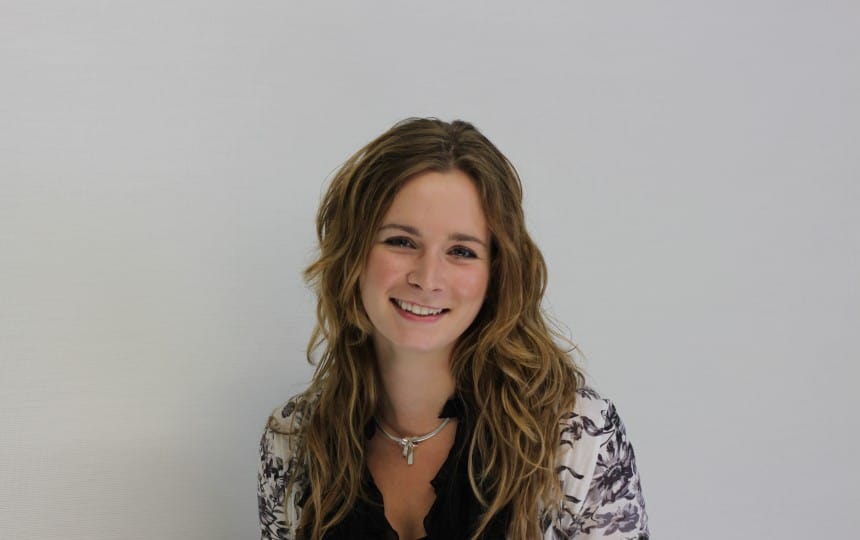 Project manager Josie Britton has joined several other Architen Landrell staff to attain 100% in her SMSTS exam. The Site Management Safety Training Scheme (SMSTS) qualification was introduced to the construction industry in 2007 under the new Construction (Design and Management) Regulations which aimed to ensure that employers of construction workers are competent in health and safety.
The qualification ensures that site managers and supervisors run a safer and more efficient site; they will be able to identify and avoid potential hazards on site; prepare method statements, risk assessments and other statutory requirements of Health and Safety.
It is a qualification which Architen Landrell feels strongly about putting staff through as it can only be a benefit to our teams, and site safety is paramount to each and every project. The certificate is valid for five years and after that period a two-day refresher course is required to ensure that staff are briefed on the latest health and safety issues.
To date project managers Mark Jenkins and Josie Britton have the qualification, as does Health and Safety Manager Stuart Dominy, with more of the team working through the course. Several of our site supervisors have the Site Supervisors Safety Training Scheme qualification (SSSTS) also.
Other posts by Architen Landrell
---