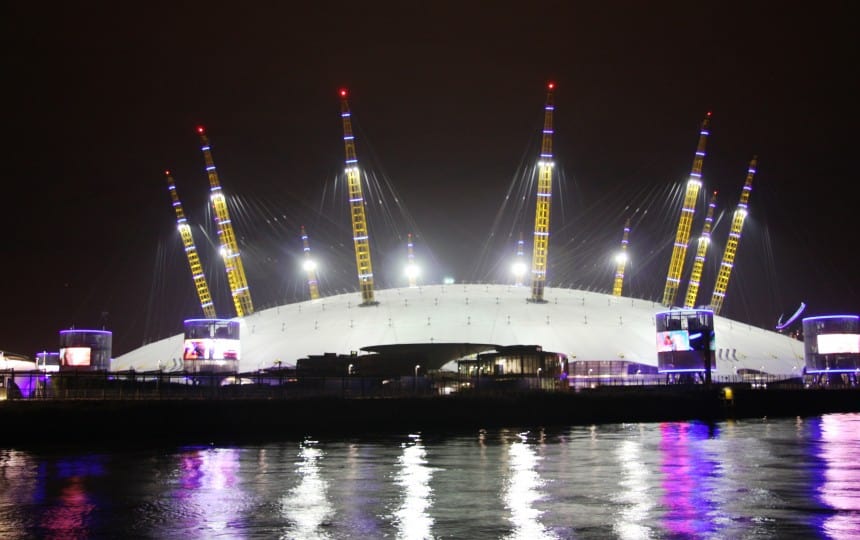 Tensile fabric architecture is everywhere! You might not have noticed it, but its there, to jog your memory we have picked our favourite worldwide examples. Perhaps these will inspire you to create your own?
The Millennium Dome
Created as an exhibition space to mark the 2000 millennium, the dome has a floor plan diameter of 365m, one metre for each day of the year and the structure is supported by 12 masts, representing the months of the year. Time is an important reference in this structure as it is built at Greenwich.
Denver International Airport
Denver International Airport was completed in 1994 and is the Worlds third largest airport. The Teflon coated fibreglass roof of the airport is designed to resemble the peeks of the Rocky Mountains in winter, capped with snow. The tensile structure has stood the test of time and the structure hasnt completely failed under the extreme weather conditions that it experiences.
Imagination Headquarters
The conversion of the old Victorian school was one of the most striking, ingenious and landmark buildings of the 1990s. The tensile fabric roof creates a five storey atrium space covering xxx sq./m.
Canada Place
The tensile roof for Canada Place was completed in 2011 after a major, government invested replacement project. The fabric is designed to create 5 landmark sail designs out of PTFE coated fibreglass cloth covering 8,474sq/m.
Ashford Designer Outlet
The Ashford Designer Outlet roof features a kilometre long continuous tensile membrane of 35,000 sq./m of PVC coated polyester fabric. Built on a reclaimed brown-field site the smooth, crisp white peaks are a welcome contrast to the rural landscape.
So next time youre out and about, keep your eyes peeled for beautiful tensile architecture.
Other posts by Architen Landrell
---