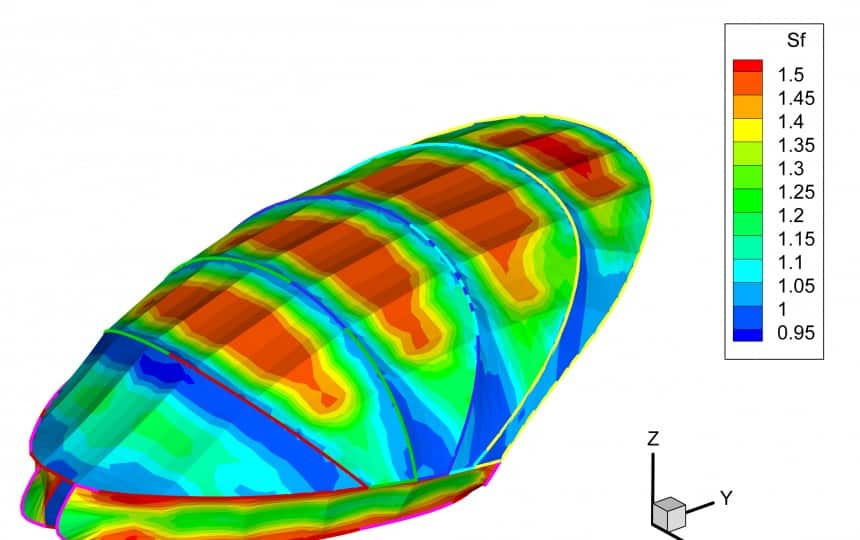 As market leaders in the tensile fabric industry, Architen Landrell are really keen to help educate, encourage and support British talent to ensure the industry remains rich with knowledge.
PhD sponsorship
Working with Buro Happold, Tensys Ltd, Serge Ferrari and Newcastle University we are sponsoring a PhD course in Structural Engineering to do our bit towards creating a research and knowledge hub, pushing the boundaries of tensile fabric capabilities.
ETFE guidance and support
Architen Landrell are currently working with Nottingham Trent University, Lincoln University, Derby University and Nottingham University to transfer our ETFE knowledge on to their students.
The students are being mentored by Managing Director Lance Rowell and Technical Development Manager James Ward and are being offered the chance to win a summer work placement with Architen Landrell to further their knowledge.
Summer placement schemes
We offer summer placement schemes for students who show a flare for design and architecture in order to help students get the relevant experience and education to be successful in the industry.
Knowledge Transfer Partnership (KTP)
James Ward, a Lighting Department Project Manager joined Architen Landrell on a Knowledge Transfer Partnership in association with Nottingham Trent University to further the companys technical understanding of ETFE and the ways in which we can work with it.
Other posts by Architen Landrell
---