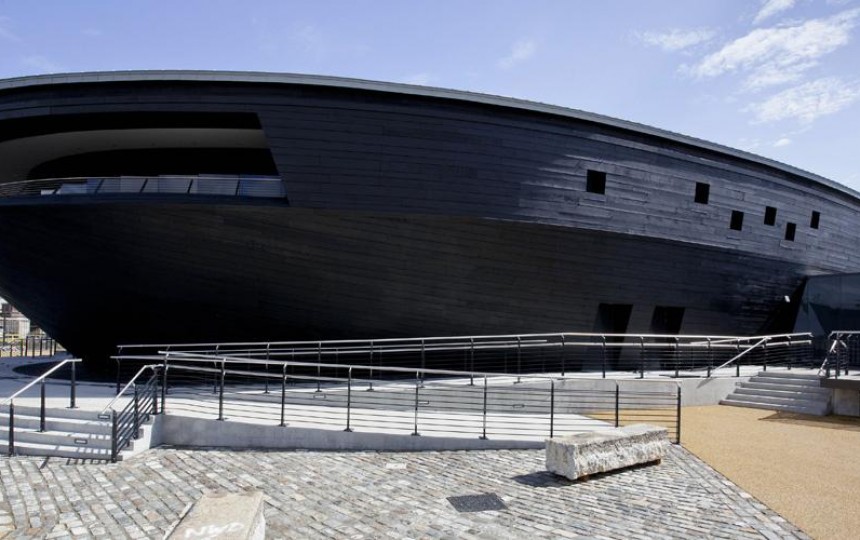 Today, the brand new state of the art museum for the Mary Rose will open to the public in Portsmouth, UK.
Architen Landrell have worked on the project for the past two decades and we look forward to experiencing first-hand the new space and exhibit.
Architen was fundamental to the successful redevelopment of the museum. Using innovation and technology, we designed, manufactured and installed the 'Hot Box' which envelopes the delicate 500 year old ship.
Making room for the construction of the new museum, we dismantled two thirds the building surrounding the hot box – while reinforcing it, ensuring the conservation efforts of the Mary Rose were not interupted.
For the full Project Brief and to watch the time lapse constuction video, Click Here.
Other posts by Architen Landrell
---