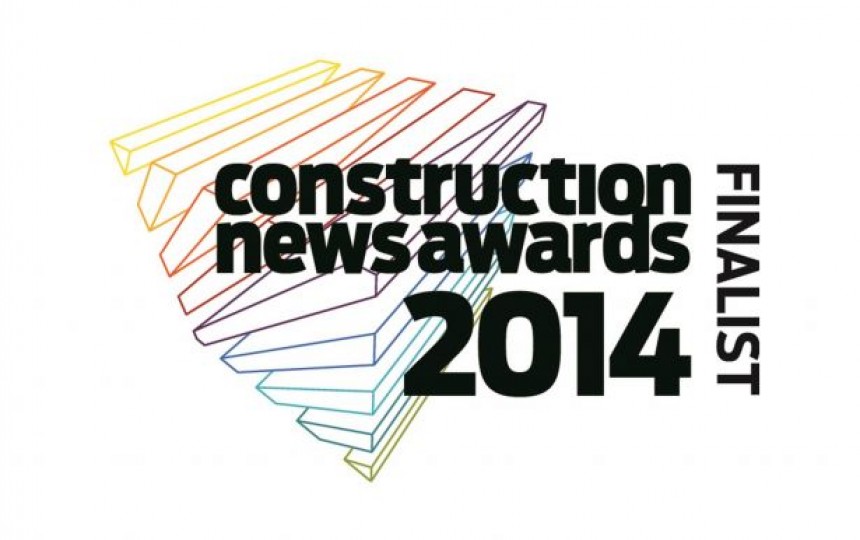 Every year, Construction News hosts a gala event (Construction News Awards 2014) whereby they recognize the best projects over the past 12 months in a variety of categories.
Architen is pleased that two projects we worked on have been shortlisted as finalists in the category of Project of the Year (£10m – £50m). The projects are:
East Croydon Station Footbridge: East Croydon Station is the second busiest interchange in the UK accommodating 25,000 people daily. Architen designed, manufactured and installed the series of single foil ETFE covered walkways which keep travellers dry and shaded as they move between platforms.
Mary Rose Museum: The Mary Rose was raised from the seabed in 1982, capturing the world's attention. Architen designed, manufactured and installed the 'hot box' chamber that houses the Mary Rose as part of one of the largest heritage projects in Europe – which began 28 years ago.
Fingers crossed that on 17 July, over 1200 people will come together to see if one of these projects will be awarded Project of the Year!
Other posts by Amy Richardson
---