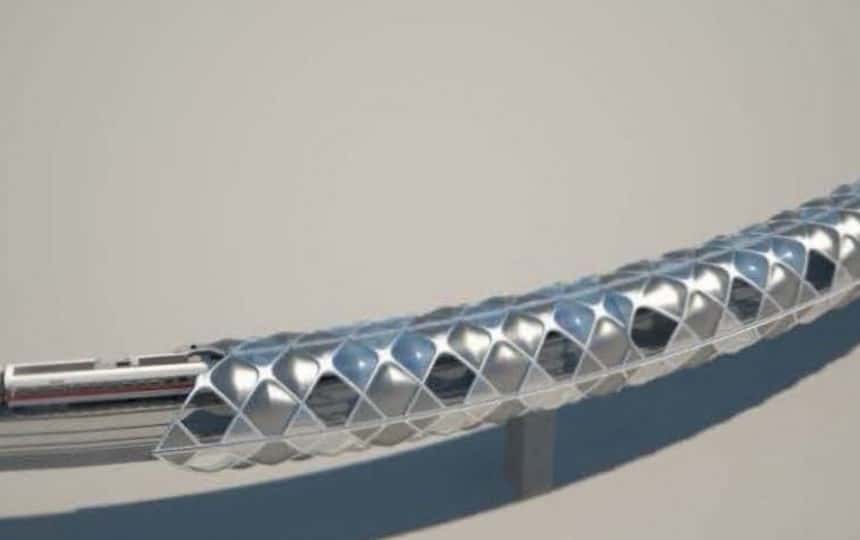 Architen are thrilled to have been appointed by Victor Buyck to design and manufacture an ETFE cushion tunnel as part of the expansion of the Kelana Jaya Line of Malaysia's LRT (light rapid transit).
The tunnel is located in Klang Valley and will consist of almost 600 individual inflated ETFE cushions totalling 3,400sqm. The cushions will wrap around the track to form an enclosure for passengers to embark and disembark in an architecturally beautiful enclosed space. With such a complex form, each cushion is different so the design, engineering, and patterning process will be key.
Annually over 164 million people ride the LRT so this is a project that won't go unnoticed – we can't wait to see it finished!
Other posts by Amy Richardson
---