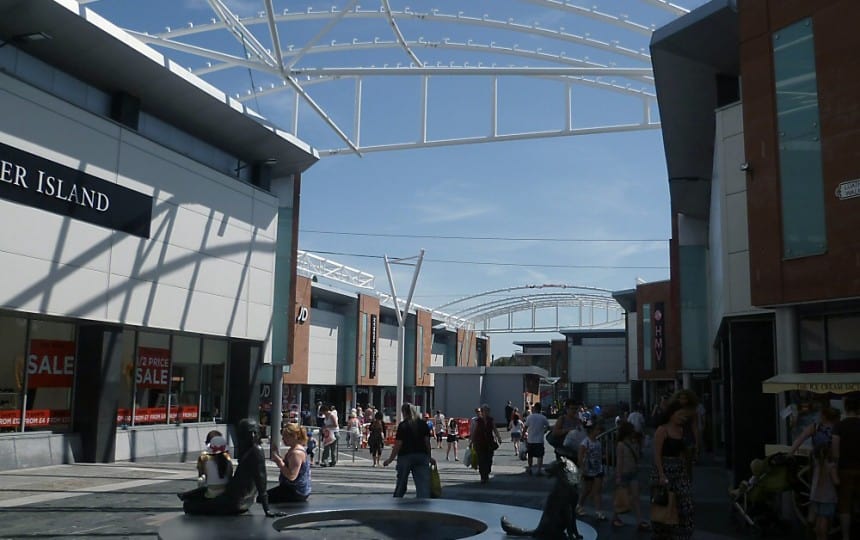 Architen Landrells Installation Team is making progress at Ayr Central Shopping Centre in Scotland. The intricate web of steel is taking shape, spanning the length of the walkway, creating the framework for the ETFE air inflated roof system. Ayr Central has described the canopy as: "The Big Cover Up."
In total, the roof will comprise 34 horizontal air-filled cushions and 31 vertical air-filled cushions – 4,050m2 of ETFE foils (equivalent to a standard football pitch).
Lee Pope of Leslie Jones Architecture said he was pleased with the realisation of the concept design and how Architen were able to reduce costs through rationalised detailing.
For the full project brief, click here. Stay tuned for completed pictures.
Other posts by Architen Landrell
---