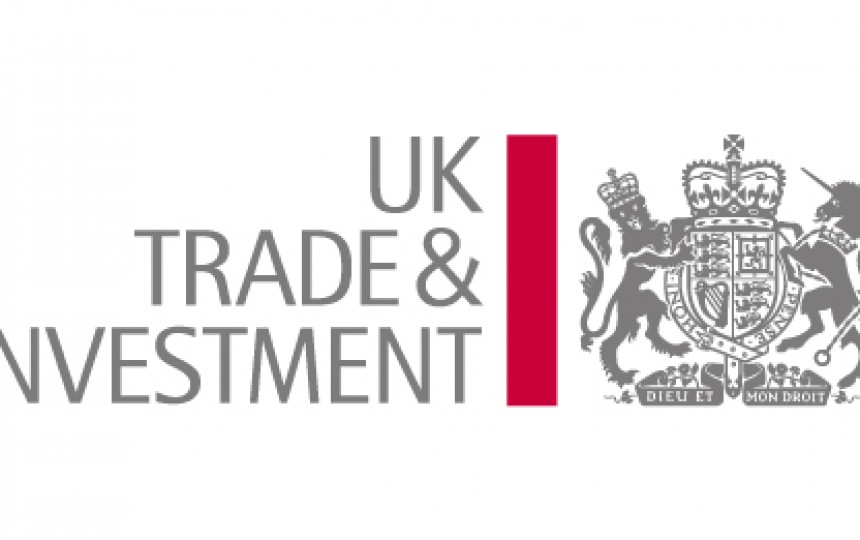 Architen Landrell has won an award for innovation as part of a government scheme to promote research and development within the construction industry.
Organised by UK Trade & Investment, the competition was aimed at uncovering the UK's most innovative construction companies. Finalists were given the opportunity to exhibit at the BEX conference in Valencia, which attracts industry leaders from across the globe, and to promote their business all over the world.
From the four finalists, UKTI and Building on Business chose an overall winner to hold the title of winner of the BEX Innovation Competition an honour bestowed upon Architen Landrell for its constant improvement and originality within its industry.
UK Trade & Investment Chief Executive, Andrew Cahn commented through UK Trade & Investment weve been able to extensively promote Architen Landrells expertise in the design, manufacture and installation of tensile fabric structures to industry leaders and have given them opportunities to discuss exiting new business partnerships and opportunities.
Other posts by Architen Landrell
---