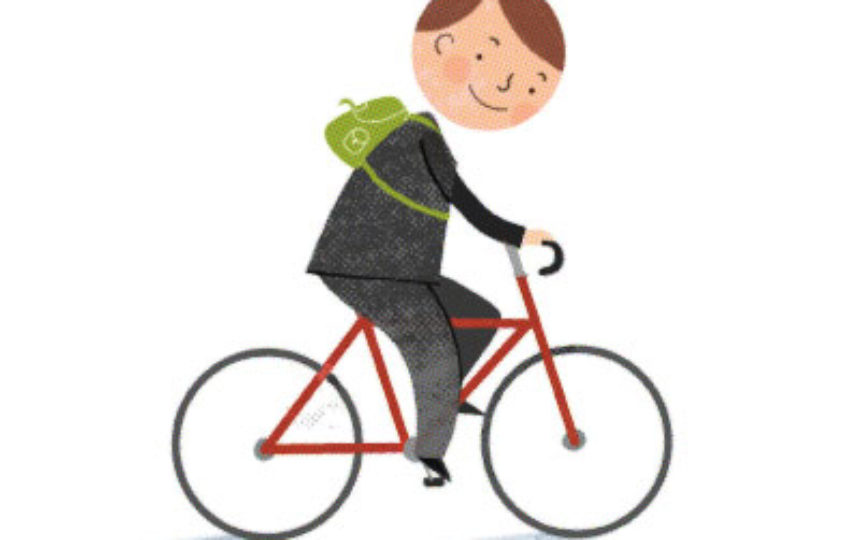 Architen is doing its part to help the environment, while encouraging staff to be active and healthy.
We have recently implemented a Cycle to Work Scheme.  The scheme makes it easy and affordable for staff to purchase the bike of their choice through work. Purchasing a bike through the scheme has several benefits:
Promotes wellness and personal fulfilmentOne less car on the roadSaves money – staff pay less tax & National Insurance
Alison Park, Architens Finance Director, said this about the scheme: By biking to work, we reduce our carbon footprint and reinforce our commitment to ISO 14001. Architen encourages all staff to take advantage of this benefit. We have had a positive response, given its a win-win on all levels.
Other posts by Architen Landrell
---