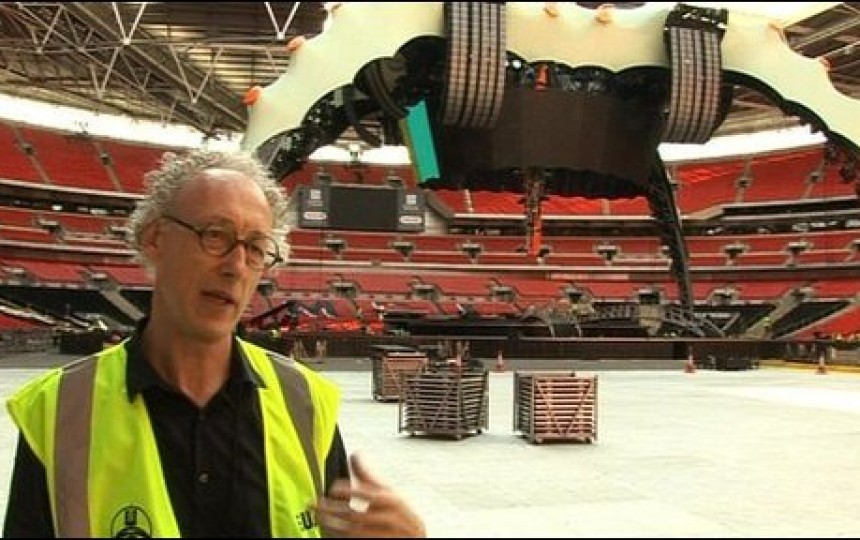 We were extremely saddened to learn of the death of one of our long standing clients, Mark Fisher. Mark was a rock tour design specialist who worked with the best of the best. He was a creative genius and his talents will be greatly missed.
Architen had the unique privilege of working with Mark designing, manufacturing and installing tensile fabric elements for major concert tours. Over two decades, our collaboration included:
Pink Floyd , Rolling Stones, U2, Madonna, Robbie Williams, Jean Michel Jarre
Our sincere condolences go to Marks wife and family.
Other posts by Architen Landrell
---