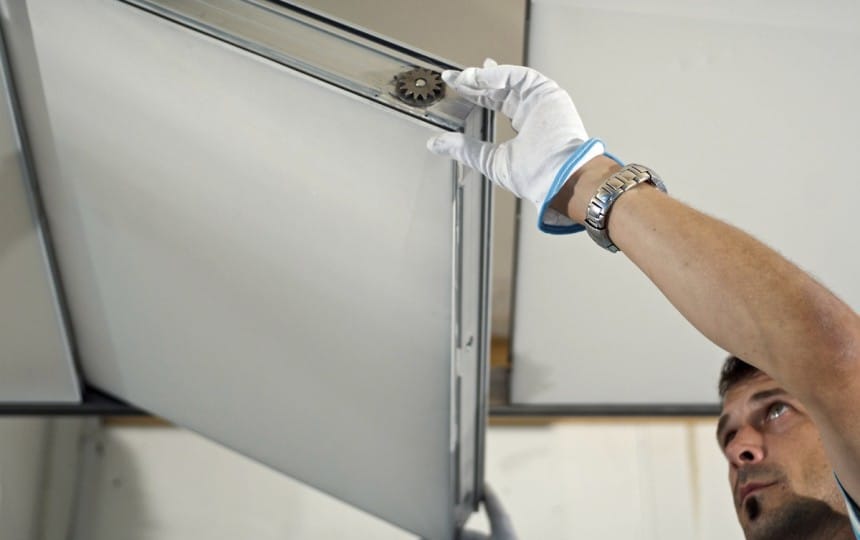 Architen Landrell, alongside one of the leading fabric manufacturers, SEFAR, will be exhibiting our latest tensile fabric product, the Lightframe, at the upcoming Architect @ Work Conference.
Architect @ work is a two day conference specially tailored for architects, interior architects, designers and other consultants with a focus on innovation. The unique floorplan caters to the way we work today. Hallways are transformed into meetings places and stands are designed for people to quickly see what you are offering and move the conversations for possibility to the design/chat tables in the hallway.
This is going to be a brilliant conference. We hope you will come visit us on STAND 26 and come see the new Lightframe.
Logistics:
Wednesday and Thursdays, 29-30 January 2014
1PM – 8PM
Earls Court II, Warwick Road, London, SW5 9TA
 Tickets:
 About Lightframe:
Lightframe is a modular fabric system for translucent ceilings and wall elements.
The sophisticated frame design covered with SEFAR architectural fabrics, produces attractive effects in both artificial and natural light. Extremely narrow seams and an elliptic profile ensure illuminated surfaces are practically shadow-free, while lighting is architecturally diffused.
Available for both internal and external areas, Lightframe hinges for easy access. The system is designed to share the load so that it's not all on the perimeter. Fabrics can be printed for branding or creative expression.
Other posts by Amy Richardson
---