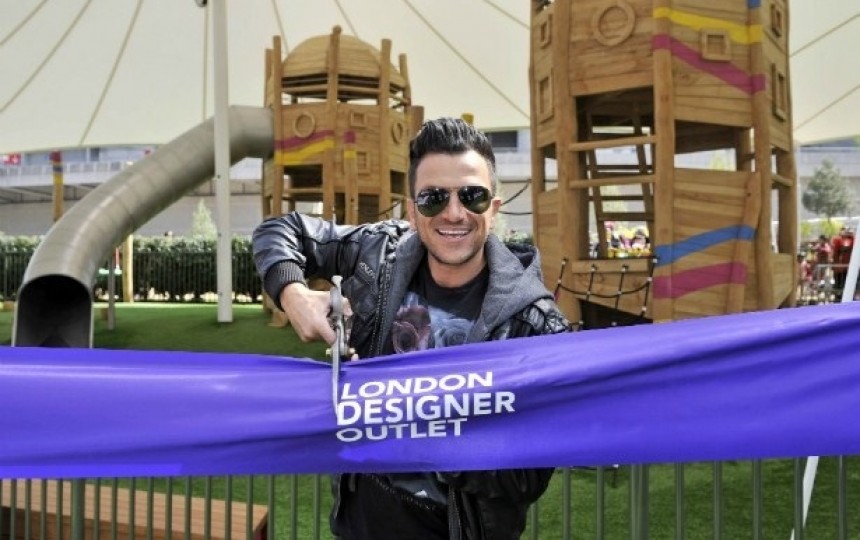 We knew our new tensile fabric canopy at Wembley Park would be a hit with children and families, but Peter Andre?
That's right. Peter said "We love a family day out, so the kids and I really enjoyed opening the park. As a local lad who grew up around the corner it is absolutely amazing the regeneration at Wembley Park; and the play park is a great example of this, which all the family can enjoy."
It doesn't matter if it's sunny and hot or pouring rain, when you're under a tensile fabric structure you're protected from the elements and having fun. Creating covered spaces with fabric is a great way to bring people together (and meet the stars!).
We're hoping Peter will promote a few more of our structures around the country this year.
Click here for the full story.
Learn all about our iconic tensile fabric canopy.
Photo credit: Adrian Brooks/Imagewise
Other posts by Amy Richardson
---