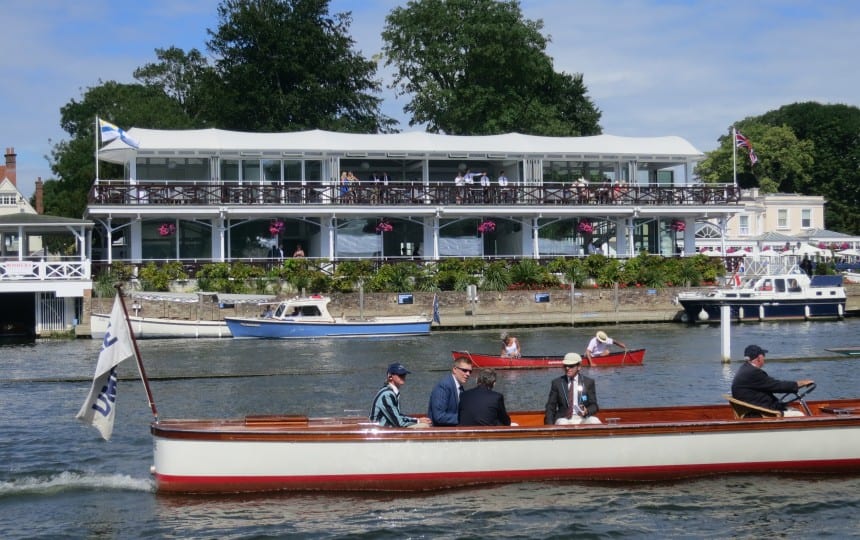 The premier spot for the Henley Royal Regatta is on the edge of the water under our beautiful new fabric structure – formally named the Phyllis Court Club.
Event organisers for this year's Regatta said, "there is no better place to enjoy watching the world's top oarsmen compete in this international event than the Phyllis Court Club. Under the canopy, you can experience uninterrupted views downstream and upstream towards Henley Bridge and beyond. It occupies an unrivalled position on the bucks side of the Thames on the finish line of the Regatta course."
Regatta Dates: 1-5 July, 2014
To learn more about our tensile fabric structure, click here.
Other posts by Amy Richardson
---