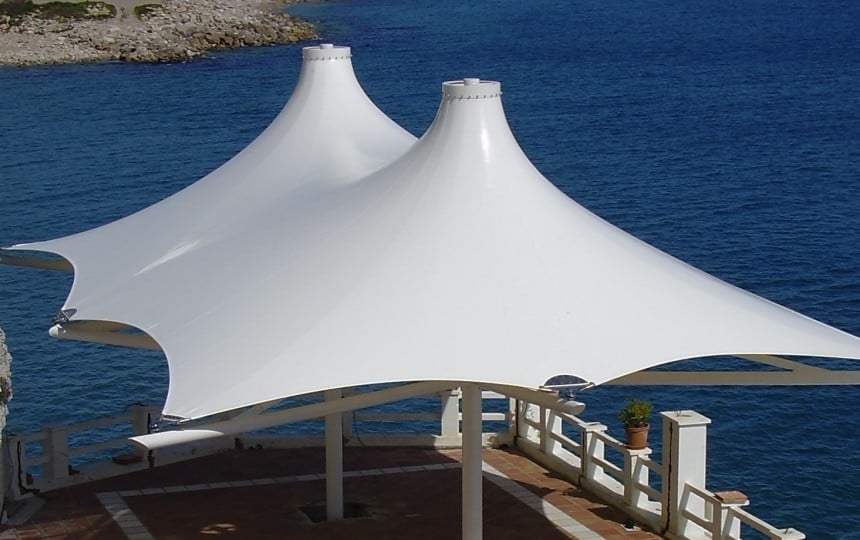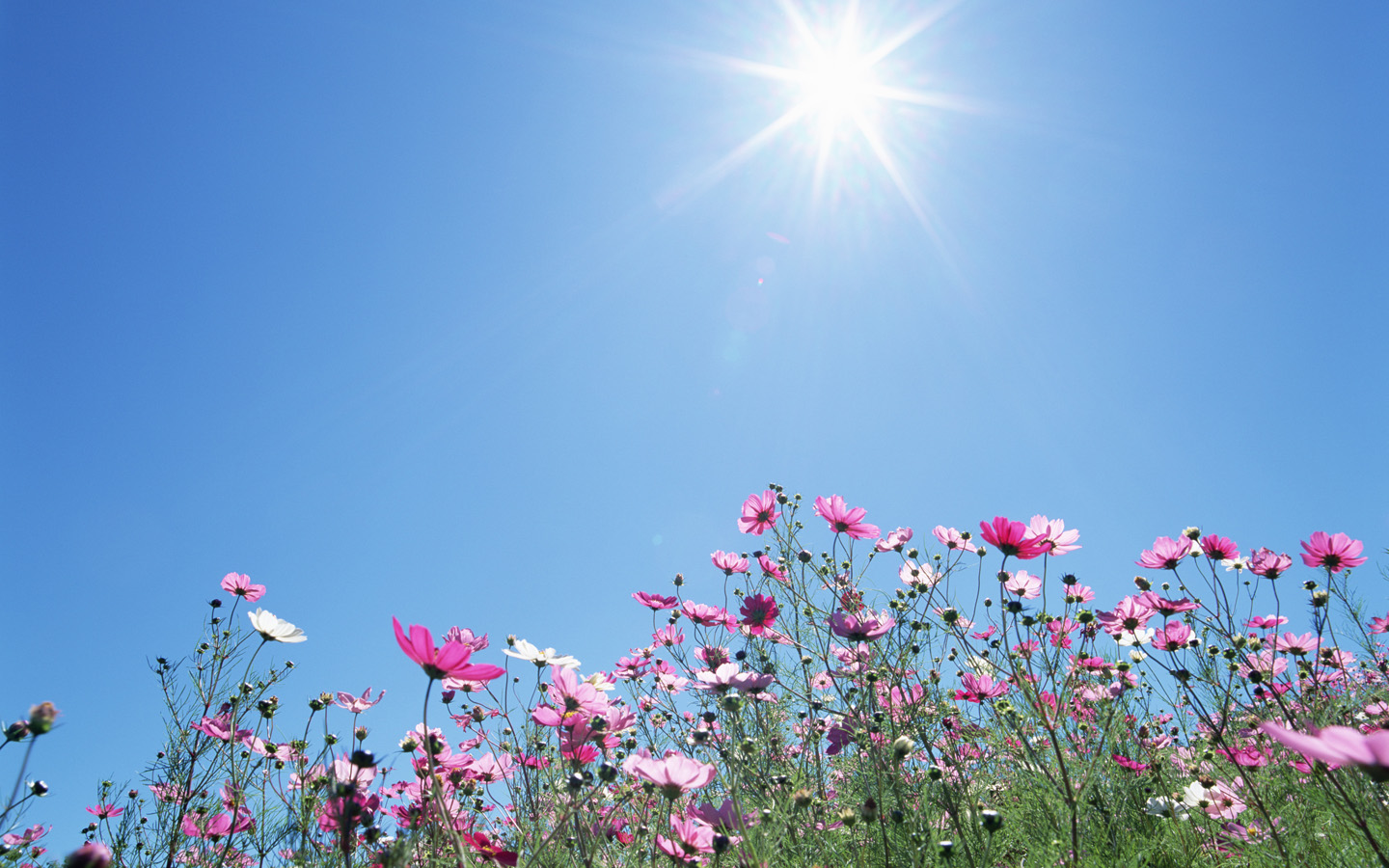 From yurts made of animal skins, to NASA space suits made of PTFE, fabrics have evolved and changed over time and yet all suffer from some form of environmental build-up.
Architen Landrell is excited to now be designing and manufacturing with the latest in fabric technology:  PVC & PTFE fabrics coated with Titanium Dioxide (TiO2).
What is it?
A standard PVC polyester or PTFE glass cloth is coated with a Titanium Dioxide treatment (by the manufacturer) on the surface of the fabric. The TiO2 coating renders a chemical reaction in sunlight, decomposing, oxidizing and suspending the build-up of dirt, mold and pollutants on the surface of the fabric. What happens next is magical
Giving Back to Nature:
Rain or water washes the broken down dirt, mold and build-up off the fabric.  Nitrate ions from the dirt then washes onto the landscape, fertilising flowers, plants and trees.
Because the TiO2 coating renders fabrics self-cleaning, you eliminate the need for cleaning products, reduce on-going cleaning costs and the associated carbon footprint.
This is a fabric that truly gives back to the environment in many ways.
Bright White Forever:
TiO2 is the most widely used white pigment because of its brightness and very high refractive index. When used as a coating, PVC and PTFE fabrics remain white and bright for the lifetime of the fabric.
Applications:
We can design, manufacture and install TiO2 fabric on any of our structures.
Transportation venues, sports & leisure centres, business parks, healthcare and education sectors will all benefit from this environmentally positive new fabric.
Where it makes the most sense is in areas where the localised pollution level is at its greatest such as cities.
I Want to Know More:
Please contact Jason Smith on 01291 638 254 or jason.smith@architen.com to learn more about TiO2 fabrics and to discuss your project.
Put Dirt to Work.
Other posts by Architen Landrell
---