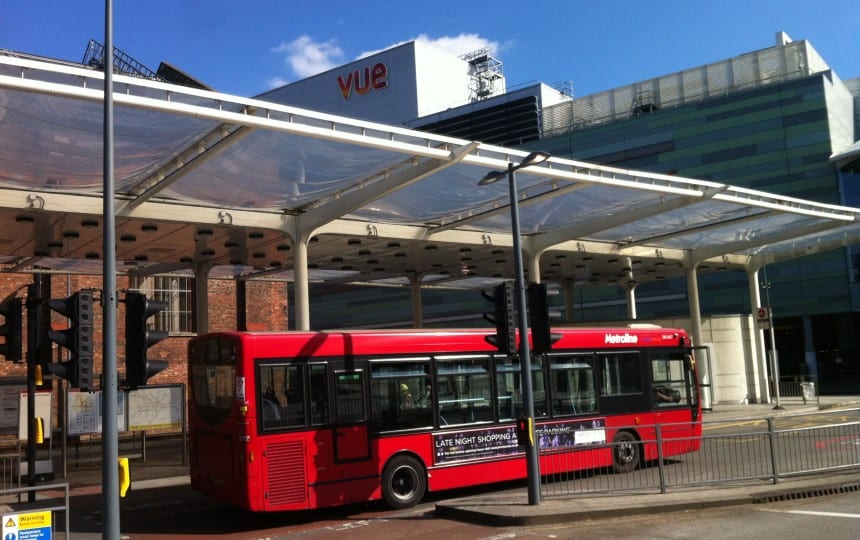 Spring is definitely here in London. Passing by Westfield today, I stopped to take a quick photo of our ETFE roof over the bus drop off point.
Covering almost 1200sqm, thirty seven, two layer ETFE cushions form a winged canopy providing visitors to the Westfield White City Shopping Centre with all-weather protection and a stunning architectural feature.
ETFE is rapidly becoming the leading alternative to glass – especially in transportation hubs (bus stations, train stations, airports).
Resources:
Other posts by Amy Richardson
---