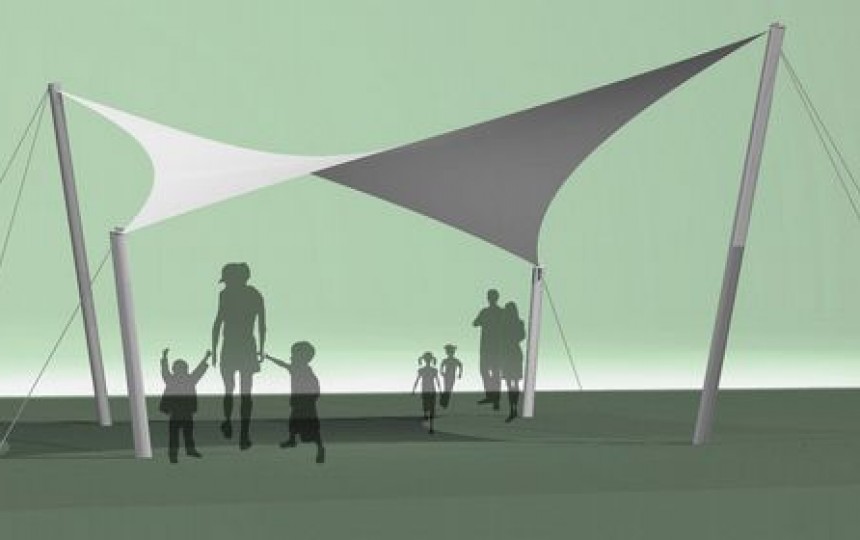 Tensile architecture can realise a clients weird and wonderful ideas and provide a stunning masterpiece designed exactly to their specification, but when budget is low and you still want a beautiful structure why not look to standard products for help?
Standard products are generally cheaper as the design and engineering has already been carried out, they are frequently used in the industry so ensure you ask when looking for a more cost-effective structure. You are entitled to see evidence of these calculations so ask for copies.
Standard products provide beautiful, tensile structures which can be installed in many different environments.
The downside?
Pre-designed structures are generally cheaper because loads have already been calculated for that structure; therefore we cant supply standard products that are to be attached to existing buildings as load calculations are different. The design team should however, be able to offer you a cheap alternative to the solution.
Architen Landrell offer a wide range of standard products manufactured with different fabrics and colours and have brochures with more information.
Other posts by Architen Landrell
---